More insurers to reduce flood premiums | Insurance Business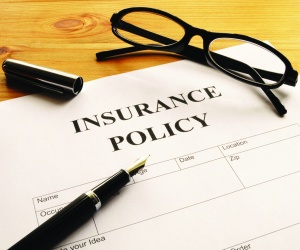 NRMA and
Allianz
have said they will adjust flood insurance premiums in Queensland accordingly once it has access to the relevant risk data.
Last week
Suncorp
revealed it has cut home insurance premiums by as much as 30% in some areas.
Other insurers told
Insurance Business
they also hope to cut premiums. A spokesman for NRMA said the company welcomed investment in vital flood mitigation infrastructure in Roma and congratulated Maranoa Council, the State and Federal
Government
for their work on the project
"Once the project is completed and we have access to the latest council data, we will use this in our modelling and would expect to reduce premiums accordingly," they added.
Allianz also said it would cut premiums once the ICA received the relevant information. The spokesman said: "Following the completion of any flood mitigation, insurers rely on the provision of updated flood mapping and data in order to understand how the mitigation works will impact on the flood risk of relevant properties.
"Allianz understands that this information has been requested from relevant governments for Roma and Emerald by the
Insurance Council of Australia
for incorporation into the industry's National Flood Information Database.
"Once this data has been received, Allianz can commence the process of analysis and incorporate the data into our flood modelling and pricing. Once this has been done, lower flood risks associated with the mitigation will be reflected as appropriate in Allianz's premiums."