Most dangerous jobs in Australia revealed | Insurance Business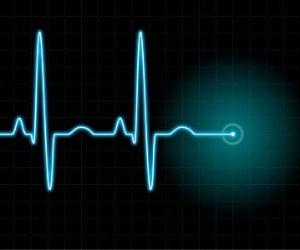 The most dangerous occupations in Australia are in the transport, storage and postal industries, according to a report published by comparison website
lifeinsurancefinder.com.au.
The report, which uses data from Safe Work Australia's work-related fatalities statistics, notes that there were 65 fatalities in the industry which accounts for nearly one third of all work-place deaths in the country.
Agriculture, forestry and fishing work ranked second while construction came in third. Other surprise entrants in to the top 10 include the retail and professional/scientific sectors which includes lawyers and brokers in their ranks.
It will surprise many that the humble postie has one of the most dangerous jobs in Australia but it highlights the need for risk cover across all industries no matter how mundane they may seem.
A comprehensive risk management profile is the best way to ensure the safety of all workers, no matter the industry involved as it is estimated that work-related injuries and fatalities have a $60 billion a year impact on the Australian economy.
In terms of serious injury, the manufacturing industry saw over 16,000 reported accidents with some 12,000 injuries in the construction industry and over 11,000 in retail.
Australia is improving in terms of worker safety and ranks as the sixth safest place to work in the world but accidents can still happen even on the morning postal route.
Australia's top 10 most dangerous jobs
1.
Postal worker, transport and warehousing – 65 deaths
2.
Agriculture, fishing and forestry – 53 deaths
3.
Construction – 30 deaths
4.
Manufacturing – 18 deaths
5.
Public government/administration, safety and defence – 13 deaths
6.
Mining – 7 deaths
7.
Retail trade – 6 deaths
8.
Professional, scientific, and technical services – 6 deaths
9.
Wholesale trade – 5 deaths
10.
Electricity, gas, water and waste services – 5 deaths