Munich Re launches insurance for hotel booking cancellation startup | Insurance Business Australia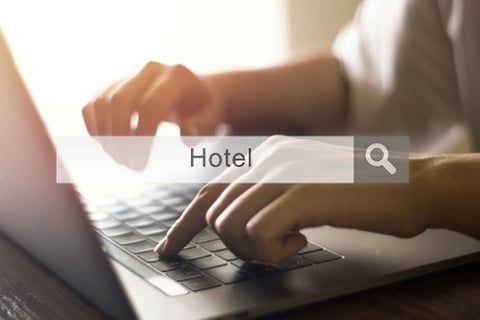 Munich Re has entered into a partnership with Roomer Travel – a US/Israeli startup marketplace for reselling and booking non-refundable hotel rooms – to create an insurance solution.
Roomer Travel offers an innovative service to consumers called Flex, which allows travellers to change their plans without risking the booking value of their lodgings. Flex enables travellers to cancel their booking – up to 24 hours before check-in – and claim a full refund, even if their hotel does not offer refunds.
A release explained that Flex is powered by a machine learning algorithm, which assesses and dynamically prices ever single protection request from online travel agency (OTA) partners in real-time, while considering the reselling probability of the cancelled booking.
Flex may be powered by advanced machine learning, but Roomer is still exposed to large unexpected payouts resulting from unpredictable developments, such as booking cancellations due to severe weather conditions.
But Munich Re has developed an insurance solution to address this vulnerability. A company release said that the insurance is underwritten by a primary insurance carrier of the financial services group.
"The partnership between Roomer and Munich Re delivers a solution to one of the biggest challenges of the travel industry – cancellations," said Munich Re's head of new tech and IoT underwriting Andre Knoerchen.
"We found at Munich Re an agile and open-minded team that understands our unique needs. I am convinced that now after giving flexibility to almost 150,000 travellers worldwide, this cooperation will enable Roomer to further expand its business globally," commented Roomer co-founder and CEO Gon Ben-David.
Ben-David added that there are still many more verticals within the travel industry that face similar challenges, and that his company is excited to continue its partnership with Munich Re and explore more opportunities.