Natural disasters to hike up house insurance costs | Insurance Business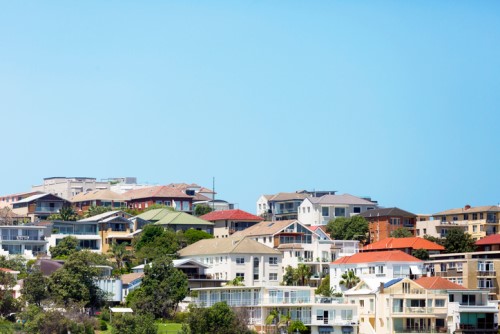 The insurance industry will be forced to hike up home insurance premiums due to Cyclone Debbie and other natural disasters that have hit the country over the past year.
A Morgan Stanley survey said the price increase is the second of its kind for home and contents policies since 2013, the last of which saw a 5% rise over the March quarter compared to the prior year.
The price moves come as insurers gather for a Senate hearing in Sydney to discuss the surging cost of home, strata, and car insurance over the past decade compared to sluggish wage growth, The Australian reported.
Want the latest insurance industry news first? Sign up for our completely free newsletter service now.
The industry has racked up an estimated $1 billion of insured damages due to Cyclone Debbie plus some $1.27 billion from a string of wild weather events since the start of last year. During that period, the
Insurance Council of Australia
(ICA) declared eight catastrophes.
CLSA analyst Jan van der Schalk said insurance premiums will likely increase "but not by a whole lot and it depends on which class" of cover. Home and motor policies could rise by about 5% in areas affected by Cyclone Debbie and 3% elsewhere; while commercial insurance premiums are likely to increase by 15-20%, the report said.
Morgan Stanley said the surge of claims in the aftermath of Cyclone Debbie may put a pressure on the profitability of
IAG
and
Suncorp
, but the companies' reinsurance would likely absorb much of the cost.
CLSA said that customers may be impacted, however, if reinsurance bills were to increase.
"Insurers have, in the case of personal lines, something of a balancing act — you can't go out there and screw your client base — the best excuse is, of course, rising reinsurance costs, but I can't see this having too much of an impact," van der Schalk told The Australian.
Australia's biggest insurers, including IAG, Suncorp, and
QBE
, are urging the government to increase mitigation spending, which the Productivity Commission believes will save billions of dollars in post-catastrophe clean-ups.
Related stories:
IAG reveals Cyclone Debbie cost
Over $1bn in natural disaster losses globally for February