NCI announces highest Trade Credit Risk Index score in history | Insurance Business Australia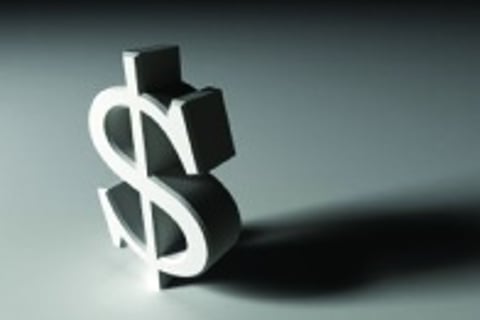 Australia's leading trade credit insurance broker has announced the highest trade credit risk score ever recorded.
NCI
Trade Credit Solutions said the first quarter of the year was characterised by some large insolvency activity which is reflected in the highest NCI Trade Credit Risk Index Score of all time.
Trade Credit Insurance is considered the ultimate protection against bad debts whereby debtors are insured against the risk of insolvency, protracted default or political events.
Highlighting the fact debtor payments and defaults, NCI says credit insurance claims and adverse reports dramatically increased in the first quarter of 2016 with advertising, building and hardware having the highest value of received claims. Claims lodged in the first quarter of the year were up 80% when compared with Q1 2015.
NCI said that given the level of overdue reporting, a further run-off of insolvencies was predicted.