NDIS reports dramatic jump in payouts | Insurance Business Australia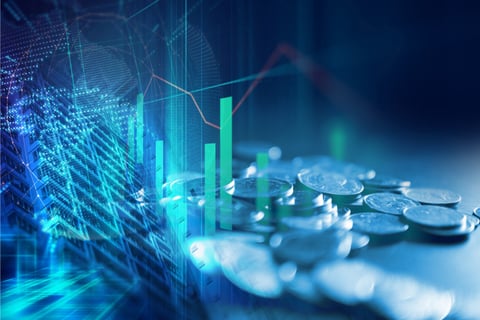 The National Disability Insurance Scheme (NDIS) paid out $3.29 billion of paid support to participants in June 2022, up by 37% from $2.40 billion in the same month last year, according to the scheme's latest monthly summary.
Despite the budget cuts, the number of NDIS participants increased by 15% from 466,619 participants in June 2021 to 534,655 in June 2022.
The NDIS also released figures for the financial year 2021 to 2022 (FY21-22). It revealed that it provided $28.66 billion of paid support to its participants during the latest financial year, a 23% jump from $23.35 billion during the 2020-2021 financial year (FY20-21).
Read more: NDIA chair Denis Napthine resigns after three months in role
Meanwhile, the average annualised payment per participant was $56,100 in FY21-22, up 3% from $54,300 in the previous financial year.
When comparing the same group of participants between the financial years, the average annualised payment per participant was $59,100 during FY21-22, a 9% jump from $54,300 during FY20-21.
The NDIS is in a hot seat due to budget cuts that led to participants' financial woes, as well as scheme-related fraud in June. This week, the National Disability Insurance Agency (NDIA) confirmed that NDIA chair Dr Denis Napthine bid farewell to the agency after serving for three months.