'Never been a better time' for brokers to sell their business | Insurance Business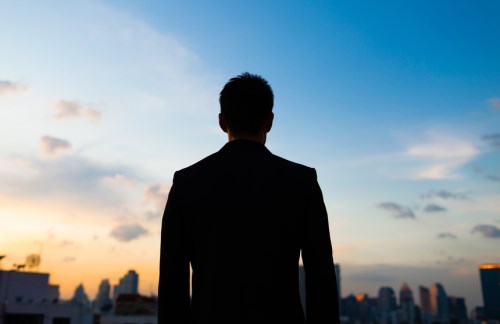 With M&A activity expected to continue over the next five years, brokerage owners have "never had a better time to cash in", according to one industry leader.
Speaking at the NIBA Convention, held in Melbourne this week, David Hosking, chief general manager of the Broker and Agency division of
Allianz
, said that consolidation is set to continue over the next several years.
"I am expecting more consolidation," Hosking said of the industry landscape to 2021.
"It is a pretty low organic growth environment at the moment and when that happens, it is the right time for inorganic growth via mergers and acquisitions.
He added that for owners, it has never been a better time to cash in.
"There will always be room for smaller, specialist offerings, as there always is. However, these specialist offerings will have to have a nice, niche plan because they won't be able to compete with the scale and advantage that the larger players will bring."
Hosking also noted that changing consumer dynamics will have an impact on brokers and insurers over the coming years.
Currently, many consumers and businesses are in what Hosking called the "RO-PO" phase: research online, purchase offline. However, the insurance industry continues its creep towards digitalisation as more consumers look to transact fully online.
Hosking stressed that this will impact intermediary businesses. Advice and service will be "critical" as technology continues to break down traditional barriers to entry in the insurance market.
Commercial risks will also change as they move from physical to intangible risks as the oft-discussed Internet of Things is superseded by the Internet of Experiences.
"This is the data and digital age," Hosking continued.
"Information has never been richer, nor has it been easier to access.
"Digital is changing that customer expectation forever. Consumers now want transparency, ease of use and personalisation when dealing with suppliers."
Related stories:
Global insurance M&As dip but key market could see growth
AUB Group announces latest acquisition