New AustCyber data shows growth potential of Australia's cyber security sector | Insurance Business Australia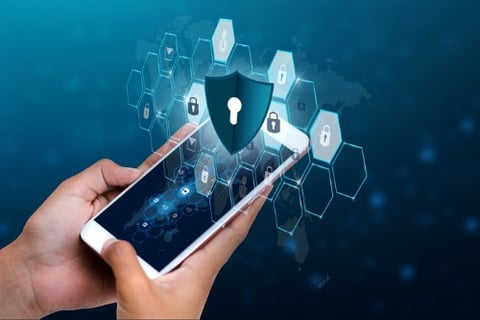 AustCyber has released the 2020 Update to Australia's Cyber Security Competitive Plan (SCP) – the first comprehensive measurement of the Australian cyber security sector – including state-by-state analysis.
Produced with market and administrative data, alongside insights from AustCyber's first-ever sector-wide Digital Census, the latest SCP shows that cyber security remains one of the most rapidly expanding sectors worldwide, with global spending on cyber security products and services increasing by 30% from 2017 to 2020.
In 2020, Australians spent around AU$5.6 billion on cyber security from local and international providers, and this spend is expected to increase to AU$7.6 billion by 2024.
AustCyber CEO Michelle Price said the SCP aims to provide the economic evidence base for the cyber security sector to drive growth in the ecosystem, increase exports of Australian solutions, and help the country to become the leading global centre for cyber security education.
"It draws on extensive industry consultation and research to provide a fresh picture of the global outlook, challenges, opportunities, and priority actions needed to grow a vibrant and globally competitive cyber security sector that enhances Australia's future economic growth," Price said.
AustCyber expects the Australian cyber security sector to become more diverse and sophisticated over the next decade.
"A clear view of the maturity and size of Australia's cyber security sector is essential for strategic growth," Price commented. "Good policy and future investments are contingent upon policymakers, entrepreneurs, and investors having a strong picture of the sector on which to make informed decisions.
"The measurement of fundamental economic metrics such as the size of the sector and its value added to the economy can serve as a foundation to more sophisticated analysis, such as the broader impacts of cyber innovation across the economy, including its role as an enabler of growth and its contribution to overall prosperity."