New Australian life insurer set to enter the retail market | Insurance Business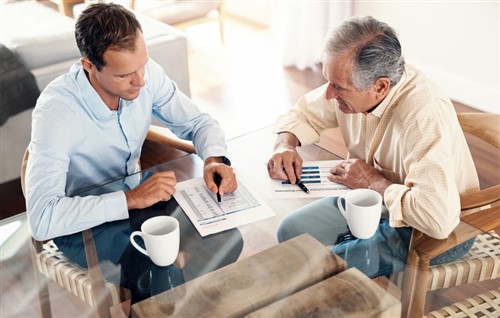 Japanese insurer Daido Life, through its stake in insurance start-up Integrity Life of Australia, will enter Australia's retail life insurance market next month.
Daido bought a 14.9% interest in Integrity Life last year and initially launched in the group life market selling policies to small and medium businesses. The deal followed moves by fellow Japanese life companies Dai-ichi Life, which bought TAL in 2011, and Nippon Life, which acquired MLC Life Insurance in 2015.
According to the Australian Financial Review, Integrity Life will now start offering individual life policies through its network of financial advisers on March 04. The insurer has made arrangements to distribute through major advice dealer groups – and has 50 advisers signed up through a pilot scheme.
While Daido will send a representative to work within Integrity, managing director and CEO Chris Powell said the company would act as an independent start-up.
"I think for the foreseeable future Daido sees us as a place where they can come and learn about how to bring disruptive life insurance to a market," Powell told the Financial Review. "If there is a longer-term investment for them to take a bigger stake, I think that's something we will talk about with Daido in the future years.
"I think if this business is going to remain a successful innovative, entrepreneurial, agile life insurance business in Australia, then we need to be able to continue to do business in that manner."