New BHSI cover aims to 'push the market' | Insurance Business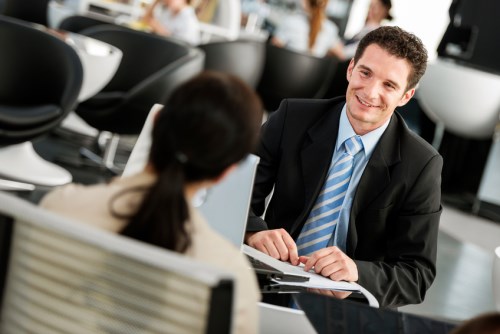 A newly launched cover from a major insurer will aim to 'push the market forward' in an area of risk that has not seen change in a number of years.
The new Professional First Financial Civil Liability Insurance policy, launched earlier this week by
Berkshire Hathaway
Specialty Insurance (BHSI), is designed to address the broad range of claims financial institutions can face.
Vincent Barker, manager of financial institutions at BHSI Australia, said that the new coverage comes in a stagnant market.
"The Financial Institutions Civil Liability wording is a core part of our Financial Institutions product offering," Baker told
Insurance Business
.
"In the market place we have noticed that there has been a significant lack of new policy issuances in recent years. In part this may be attributable to the significant losses sustained by insurers throughout the GFC and post-GFC litigation environment.
The result of this lack of new product in the market, Baker added, is that broad modernised cover has often only been available to clients of a significant size who enjoy manuscript wordings.
"We want to push the market forward and offer broad sustainable coverage to clients," he said.
Baker noted that the simplicity and breadth of wording of the newly launched product separates it from others on the market.
"We've worked hard to construct a wording which is easier to navigate for our brokers and clients, the result being a wording that's easier to follow and is more transparent," Baker continued.
The coverage, offered through brokers, is aimed at mid-size and large financial institutions of all types including insurance companies and banks, financial administrators, financial technology providers, and M&A or corporate advisory firms.
Related stories:
BHSI's cyber insurance to offer fastest possible breach response
BHSI unveils Aussie cyber product