New board member becomes Lloyd's Whistleblowers' Champion | Insurance Business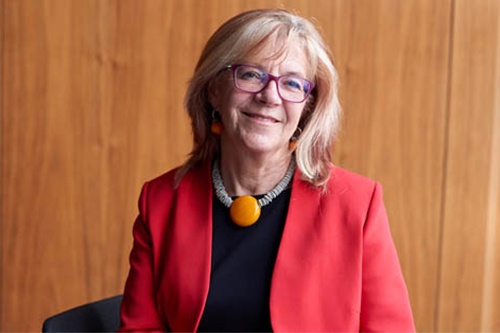 Lloyd's of London has a new board member in the person of Angela Crawford-Ingle (pictured), who will not only chair the audit committee but also serve as Lloyd's Whistleblowers' Champion.
"At Lloyd's we are committed to encouraging an open, honest, and transparent culture that encourages speaking up – this is crucial to help us build the high-performing culture that the Future at Lloyd's demands," stated Lloyd's chair Bruce Carnegie-Brown.
"I am therefore delighted to welcome Angela Crawford-Ingle to the board. Her wealth of boardroom experience as well as sector-specific knowledge will be vital to Lloyd's, and I look forward to working closely with her."
Crawford-Ingle, who will oversee the independence and effectiveness of Lloyd's whistleblowing policies and procedures, is currently the senior independent director and audit committee chair at River & Mercantile Group Plc. She is also the audit committee chair at Openwork Ltd.
The former PwC senior partner previously held the role of non-executive director and chair of the audit and risk committees at Beazley and Swinton Insurance.