New builders warranty scheme could force small tradies out of industry | Insurance Business Australia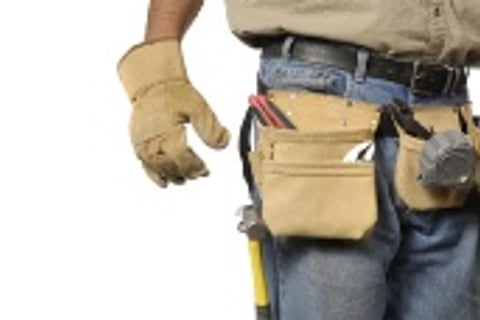 The Victorian Government's proposal for a new fund to protect consumers against fly-by-night builders has the potential to force small operators out of the industry, according to an accounting firm.
The fund
is intended to broaden the scope of eligibility to make a claim and improve protection for consumers.
William Buck Chartered Accountants and Advisors' property expert Neil Brennan, believes the proposed new system has major flaws and could result in increased insurance premiums and red-tape that would force many small operators out of the industry.
"Over the last two years the number of insurers providing builders warranty insurance in Victoria has dwindled to the point where insurance is practically only available through one provider and the amount of cover available is often limited.
"This has stifled many builders' capacity to take on new projects and also blocked many new operators from entering the industry.
"With these new reforms the industry was hoping for a system that would enable builders to take on new work, particularly jobs outside of their normal style of construction.
"Unfortunately the new fund puts more emphasis on protecting consumers than providing assistance to builders."
Brennan said that replacing the current system with a fund structure meant that consumer compensation claims and insurance premiums were now very closely linked.
"The new system is likely to increase the incidents of quality builders subsidising those few poor builders who let down the industry," he said.
"This could lead to some small builders being driven out of the industry all together."