New chair, new charity partners for QBE Foundation | Insurance Business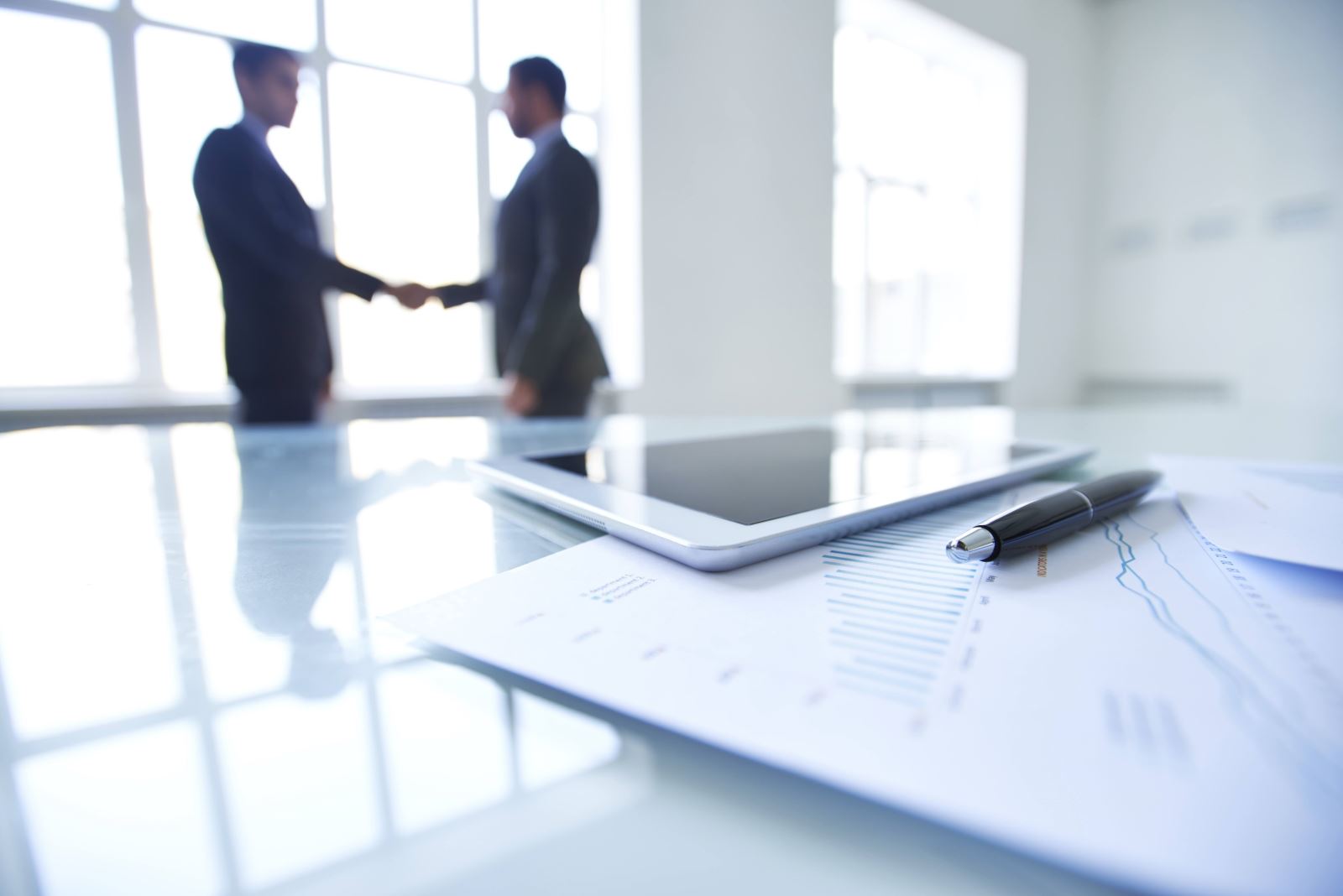 QBE has announced the 2018 charity partners of QBE Foundation, as well as the appointment of Bettina Pidcock, chief customer officer, as foundation chair.
The charitable arm of Australia's largest global insurer has renewed its partnerships with Assistance Dogs Australia, Brainwave, Foodbank, The Kids' Cancer Project, McGrath Foundation, Women's Justice Network, and Jawun; and has gained new charity partners in Mission Australia, KidsCan NZ, and R U OK?
This year, two-year multi-partner The Kids' Cancer Project, which supports the QBE Foundation Young Researchers Fellowship, will focus on improved treatment and outcomes for Diffuse Intrinsic Pontine Glioma, an aggressive childhood cancer for which there are currently no effective treatment options.
Meanwhile, the tie-up with suicide charity R U OK? follows QBE's signing of the 'Mentally Healthy Workplaces' pledge – a NSW government initiative that commits businesses to significant improvement of mental health in the workplace – and the insurer's scrapping of the mental health exclusion from its travel insurance products.
"Mental health is a strong focus for QBE this year and we're so pleased to partner with R U OK? for the first time so our community knows how to recognise the signs that someone might be struggling," Pidcock said. "We're also proud to continue our work with longstanding partners, like Jawun. This partnership sees our people join with communities of first nation peoples around Australia, in locations from Redfern to Cape York and the Kimberley, to share their skills and help build capabilities."
Pidcock, who replaces Chief HR Officer Sally Kincaid as foundation chair, also said she was honoured to continue the meaningful work the foundation has already achieved.
"We very much see ourselves as part of the communities in which we operate, so supporting people who are in need, vulnerable, or disadvantaged is as much a part of our organisational DNA as providing insurance cover," Pidcock said. "Our people are passionate about the QBE Foundation, and the charities selected represent a wide range of causes across the region – we're so pleased that we're able to get behind them and the work they do."
QBE charity partners are provided with a one-off cash donation and a 12-month commitment of support from the foundation. They also provide QBE employees opportunities to donate their time and skills to those in need.


Related stories:
A.M. Best issues comments on QBE's revised market update
QBE makes changes to its ANZ operations