New deputy chair appointed to ASIC | Insurance Business Australia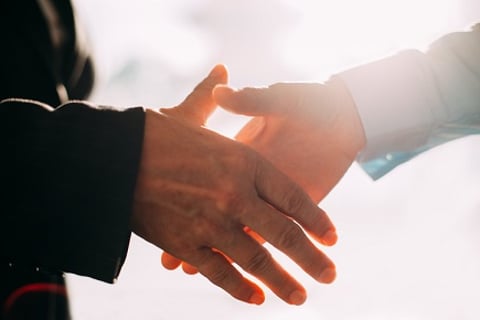 A new full-time deputy chair has been appointed to the Australian Securities and Investments Commission (ASIC).
Karen Chester, deputy chair of the Productivity Commission since May 2016, will succeed deputy chair Peter Kell on Jan. 28 for a five-year term.
During her time with Productivity Commission, Chester presided on more than 10 inquiries and projects, including the commission's three-stage review of the superannuation system. Prior to that, she was a partner and global head of infrastructure at Mercer. She was also a partner at Access Capital Advisers and the CEO of Access Economics.
In 2015, Chester chaired an expert panel that undertook a four-month capability review of ASIC, enabling her to develop deep expertise on ASIC's role and capabilities, said Treasurer Josh Frydenberg in a statement.
The appointment comes following the departure of Kell from ASIC after seven years with the regulator.