ASIC reminds financial advisers of registration deadline | Insurance Business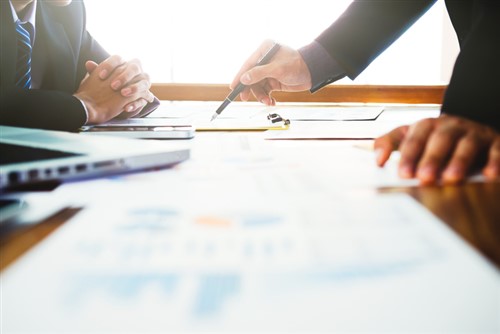 Financial advisers who are currently authorised are urged to ensure they are on ASIC's Financial Advisers Register by December 31, before new professional standard requirements take effect.
The professional standard reforms for financial advisers, designed to raise the education, training, and ethical standards of people providing personal advice to retail clients on more complex financial products, will be enforced progressively starting January 01.
Under the reforms, financial advisers who can gain the status of "existing providers" are those listed on the Financial Advisers Register between January 01, 2016, and January 01, 2019 and are not banned, suspended, or disqualified by January 01, 2019. Those who fail to comply will be treated as "new entrants" to the industry, ASIC said.
From January 01, new entrants will have to complete an approved qualification, pass an exam, and fulfil a year of supervised work and training before they can be authorised to provide advice.
Registration on the Financial Advisers Register is the responsibility of the Australian Financial Services (AFS) licensees who authorise financial advisers.
To ensure that they are on the register before the deadline, financial advisers should contact their AFS licensees or visit the Financial Advisers Register.