New exec to drive Honan's global strategy | Insurance Business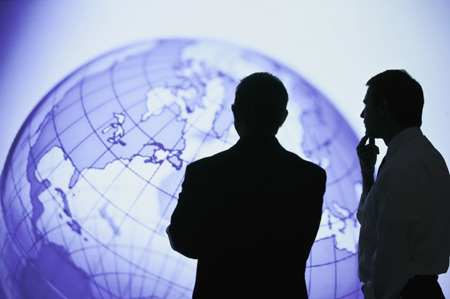 Honan Insurance Group has announced the appointment of Brad Tymmons to the newly created role of group director, broker operations.
Tymmons brings a wealth of industry experience to Honan, having served most recently as head of enterprise risk & assurance at Energy Australia, and prior to this, have held senior corporate risk servicing roles with Aon and Willis and management roles with Aon Retail.
In his new role, Tymmons will drive initiatives around business strategy, carrier management, ancillary revenue, client services, and best practice, in cooperation with the senior leadership team. This team is composed of Damien Honan, CEO; Amanda Honan, COO; Andrew Fluitsma, director global & corporate; Nat Barrs, director property & affinity; and Louise Baker, group legal counsel.
Tymmons will also help strengthen Honan's global capabilities, working closely with Jaime Asher, VP global.
Tymmons said: "After seeing the tremendous growth Honan has experienced, I am excited to be a part of it and looking to working closely with the team and welcoming this new challenge."
Damien Honan commented on Tymmon's appointment: "Brad's wealth of experience, track record, and clear dedication will make him a valuable asset to Honan."
"We view his appointment as a sign of our commitment to taking Honan to the next level. With how quickly our business has evolved, as we expand into Asia and service more clients around the world, we were fortunate to find someone of Brad's calibre to fulfil this much needed role. I am confident Brad will fit in with the team and complement Honan's culture and ethos."
Related stories:
Honan Group in tech tie-up
Honan Group leader backs Aussie Asian expansion
Insurance group Honan announces latest expansion