New IAG CEO vows to address climate change risks | Insurance Business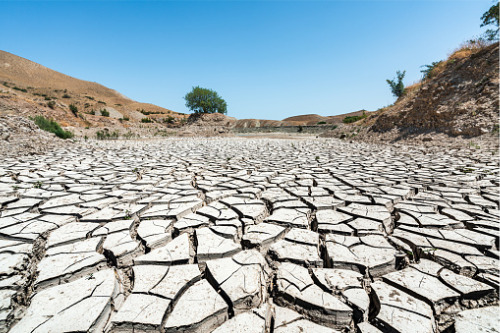 Nick Hawkins, who will replace Peter Harmer as IAG chief executive officer in November, has wasted no time in detailing his plans for the insurance giant – including addressing climate change risks.
IAG reported a 60% profit drop last month and ruled out paying shareholders a dividend for the first time in 20 years after it suffered significant losses resulting from claims related to summer bushfires and hailstorms.
As climate change worsens every year, natural disasters such as bushfires also become more severe and frequent. As a result, Hawkins has pledged to be a voice on climate change.
"We've got a genuine voice around the impact of climate change on the community, the knowledge we have on the science and the physical impact on our customers, and trying to really make sure that voice gets heard on topics we have a genuine insight to. Yes there are things that have occurred, but we would like more to be done," Hawkins said, as reported by smh.com.au.
"IAG itself is carbon neutral, and there are many programs that we have put in place to lower our environmental impact as a company. All of us, individuals, companies, and governments need to do more on this topic. The impact of climate change on communities is going to be significant, and all of us need to take some of that responsibility."
Hawkins will also focus on simplifying IAG's products and improving its digital offering as part of his responsibility to lead the group during the "new normal."
"It's one of the challenges we have as an industry, not just in Australia but globally when events impact everyone at the same time – like for example war or ... a pandemic – the role we play is very difficult. That is not the way our industry has been set up," he said.