New insurance boss to focus on broker relations | Insurance Business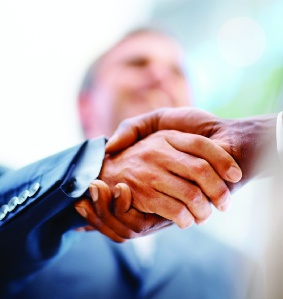 Incoming Club Marine CEO Simon McLean is to focus on building on existing relations with brokers, clients, and business partners.
McLean, who started the job earlier this week, told Insurance Business in an exclusive interview, that he will spend his first month on the job in a process of "accelerated learning" and meeting clients.
"Understanding the different parts of the business and the industry, and meeting with customers, whether they be individual customers, brokers or partners, and really getting a handle on what our key strengths are and how we can address any customer frustrations […] Club Marine is a lifestyle to our members."
McLean said he understood that the industry is not without its challenges, including issues around the types of boats market players will insure.
He added: "Club Marine is quite broad in its approach in terms of taking on business.
"There are really obvious things we do well – building relationships with our clients and partners; and providing quality customer service. We want to develop our relationships with people that buy insurance from us. I'm looking forward to continuing on those things and achieving results."