New insurance code will mean better service for brokers | Insurance Business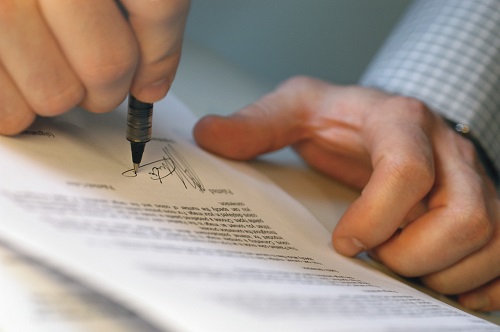 Brokers will see benefits from the
Insurance Council of Australia
(ICA)'s new General Insurance Code of Practice despite them not being covered by its provisions, says ICA executive director and CEO Rob Whelan.
Whelan told
Insurance Business TV
that while the new code would not affect brokers directly, they would see benefits
"In essence, the impact on brokers won't be that much, because [the code] doesn't relate to brokers' clients," said Whelan.
"However, brokers will see a higher minimum level of service provided to the marketplace by the insurers and underwriters they use. That's very good news for brokers."
He added that he expected the ICA code and the National Insurance Brokers Association (
NIBA
) code of practice would become closer over time.
"Over time, the codes will become more harmonised. That's certainly NIBA's intention following its recent code review."
Whelan also commented on the changes made to the code, including making it easier for consumers to understand, mandating minimum customer service levels and adding new guidance on issues such as financial hardship.
To hear more from Whelan about the General Insurance Code of Practice and its expected impact, check out today's exclusive
Insurance Business TV report.