New insurance forum set for May | Insurance Business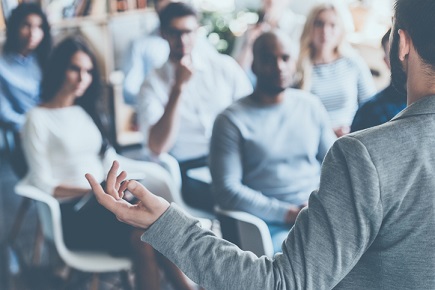 Another insurance forum is set to take place in Proserpine on May 14 to mediate issues which continue to delay the finalisation of insurance claims.
The news comes a week after George Christensen, member for Dawson and part of the Whitsunday Neighbourhood Centre, appeared before the Parliament, asking for an investigation into the three major insurers' practices in the Cyclone Debbie-hit region.
"The insurance companies need to be held accountable for the systemic issues facing policyholders, and the only way to do that is to have them visit the region and have a very candid discussion with community leaders," Rebecca Woods, Whitsunday Neighbourhood Centre executive officer, told Whitsunday Times.
Woods said recurring issues that needed to be addressed include insurers "engaging unqualified, under-qualified, or unregistered representatives to carry out scopes of work or structural reports" and "using those reports to deny elements or all of the claim."
Other issues cited by Woods include "forcing cash settlement when negotiations reach an impasse and closing the claim without the policyholder's knowledge," "cash settling against mortgages and then freezing accounts and or interest offset so as not to benefit from the settlement," and "bullying, delaying, and wearing policyholders down over time to concede to a lower cash settlement."
Campbell Fuller, Insurance Council of Australia spokesman, said he was unaware about the May forum, but said he was invited to attend a session in April by Christensen.
Fuller also said the industry body would consider joining the May forum if a formal request was forthcoming, Whitsunday Times reported.
Related stories: