New insurer CEO declares 'open door' policy for brokers | Insurance Business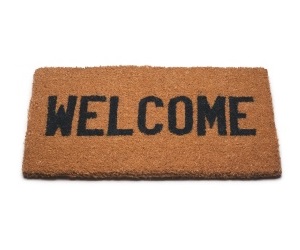 Incoming
Ansvar
CEO
Warren Hutcheon
will be adopting an 'open door' policy for the insurer's business partner brokers when he starts the new role next month.
In Hutcheon's first interview as Ansvar CEO, he told
Insurance Business
magazine he will spend a considerable amount of his first three months in office out in the market, visiting brokers.
"Brokers are our business partners. They are our key distribution channel and they can expect to see a lot of me. I will spend considerable time in the market, understanding ways to improve the value and the services to our brokers and our clients."
Touching on his management style, Hutcheon said he welcomed feedback from both staff and business partners.
"I have an open door policy that applies to our business partners and clients, as well as staff," he said. "We have a number of broker forums planned in May as part of our regular engagement with brokers. I intend to get to as many of those as I can."
Asked what he had planned for the company, Hutcheon added: "There are probably a number of initiatives I would like to put in place but it is early days, I do need to understand what our key partners value the most. I will be up asking them that question."
Read the full interview in the next edition of Insurance Business magazine issue 3.3, out June 27.