New insurer named in Wesfarmers sale speculation | Insurance Business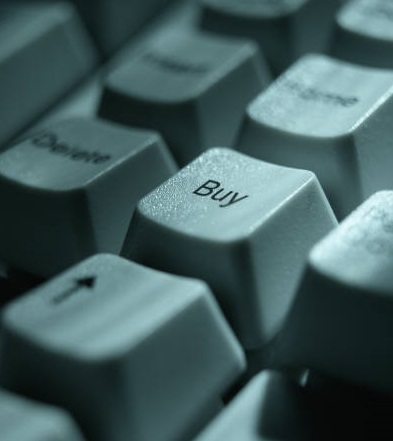 IAG
is said to be in talks with Wesfarmers about buying its insurance business.
The insurance group is thought to be particularly interested in Wesfarmers' commercial business, which could be sell for more than $2bn, according to Bloomberg sources
IAG is keen to expand its Asia and Australian business after exiting the UK market last year. Under the group's key priorities, it lists some of its objectives as accelerating profitable growth in Australia, sustaining its leading position in New Zealand, and realising the potential of its Asian platform.
Speculation that Wesfarmers is looking to sell its insurance arm have been quiet over the past few weeks after
Zurich rubbished acquisition claims
, which led some industry sources to believe that Wesfarmers had leaked sale rumours to
gauge market interest
– something that the company strongly
denied
.