New insurer sets up shop in disaster-prone Australian region | Insurance Business Australia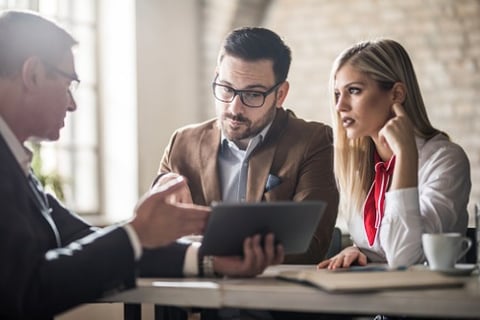 Sure Insurance, acting for US-based Liberty Mutual, has set up shop in the sole market of north Queensland, where insurance companies typically bleed cash due to a host of natural disasters hitting the region.
Bradley Heath, the new agency's chief executive, was optimistic about the venture's success despite the poor financial performance of insurers operating in the region. Between 2008 and 2018, insurers in north Queensland lost $535 million on $5.2 billion in premiums, while the rest of Australia made $6.9 billion in profits on $61 billion in premiums.
Read more: PERILS reveals initial property market loss for Queensland floods
Read more: Climate change-driven flood risk could make Townsville homes "uninsurable"
"No person in the country goes into business... to lose money," Heath told AFR. "There's... the risk appetite of our backer [Liberty]. They don't currently have exposure there. They believe they have the risk appetite to go into that area… particularly with our specialisation and pricing mechanisms that are based very heavily on obtaining the best data and looking at each individual policyholder and giving price that reflects their risk."
Heath said Sure has tapped risk information from private and publicly available databases and expressed confidence about the company's "ability to interpret that data and use it to assess the risk."
Heath, who ran RACQ's insurance arm for 10 years until 2016, said the company would attempt to "provide a better level of premium, a better level of cover, and a better level of service." The key, he said, is to "go in quickly and understand the nature of the loss" and then "set your claims process to respond to that."
Heath also denied claims that a small agency would be overloaded in large disasters – not with Sure working with the likes of Luke Saxby, also from RACQ, and Michael Boucher, from South Australia's RAA Insurance, as well as a panel of local builders and loss adjusters.
"We understand what works and what doesn't," Heath told AFR. "We've been there before. We understand where the pitfalls are in managing large claims."
But even while going into north Queensland, Sure said it will steer clear of areas near strata-title developments, such as apartment blocks, and islands, AFR reported.