New laws a "huge win" against rogue towies - RACQ | Insurance Business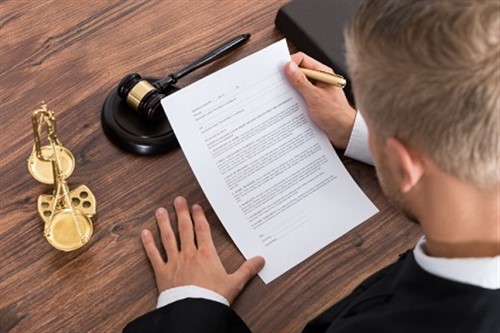 Insurer RACQ has welcomed the introduction of new legislation that outlaws tow truck operators from strongarming motorists into paying exorbitant fees to release their vehicles.
The laws, enforced starting this week following a RACQ-led campaign, were "a huge win for motorists who'll no longer be taken for a ride by rogue towies if they're caught parking in a private car park," said Paul Turner, RACQ spokesperson.
The laws put a $250 cap on private property tow fees, and prohibits charging more than $25 per day for yard storage.
Turner said motorists can now demand the release of their vehicle if they return to find it on the back of a tow truck.
"If you spot your car being towed, by law, towies must give you the option to pay a one-off release fee of no more than $150," he said.
The new laws also placed tighter restrictions on who could get a tow truck license, including an applicant's criminal history, and fines for intimidating and abusive behaviour, Turner said.
To avoid being fined, Turner urged drivers to check signage carefully before parking.
"If you're unsure, don't risk it – simply find a space somewhere else."
Visit the Department of Transport and Main Roads website to find out about all the changes.
Related stories: