New laws to amplify ASIC's penalty powers | Insurance Business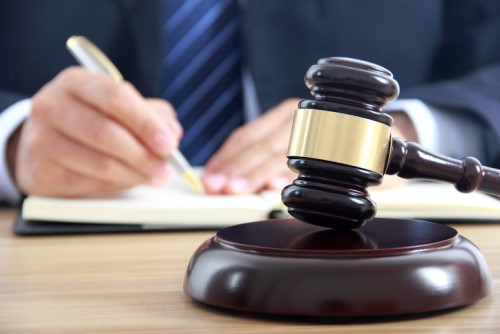 Corporate regulator ASIC will soon be able to deal harsher civil penalties and criminal sanctions to corporate criminals, after a significant bill passed the Senate last week.
The new legislation increased maximum prison penalties for the most serious offences, including breaches to director's duties, false or misleading disclosure, and dishonest conduct, to 15 years.
In addition to tougher jail sentences, companies could also be fined a maximum $525m per civil violation, while individuals could face a capped $1.05m fine and can also take into account profits made.
The civil penalties will apply to a greater range of misconduct, including licensee's failure to act efficiently, honestly, and fairly, failure to report breaches, and defective disclosure.
The bill will return to the House of Representatives.
"The passing of the penalties bill is a significant step for ASIC's enforcement regime," said Daniel Crennan, ASIC deputy chair. "The legislation is the culmination of ASIC's recommendations to government to increase penalties and provides the legislative reform to ensure breaches of the law are appropriately punished. Without this bill, very significant aspects of the law lacked sufficient penalties to properly punish corporate wrongdoing in Australia. In part, the core obligations owed by banks and other financial-services licensees to the citizens of Australia did not carry any penalties. ASIC will now be in a stronger position to pursue harsh civil penalties and criminal sanctions against those who have breached the corporate laws of Australia."