New measures to prohibit UK insurance companies reimbursing ransoms | Insurance Business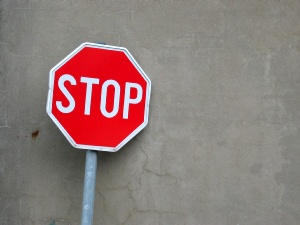 Britain's Home Secretary Theresa May has announced a new Counter-Terrorism and Security Bill, which will include a ban on UK-based insurance companies reimbursing the cost of terrorist ransoms.
The measure is aimed at preventing the inadvertent funding of further terrorist activity.
Speaking at a counter-terrorism event in London, May described the threat the UK faces from terrorism right now as "perhaps greater than it ever has been".
On the changes to the law concerning ransom payments, May said, "To put an end to uncertainty about insurance and reinsurance payments for kidnap and ransom, and to help prevent an important element of terrorist financing, the Bill will amend existing law to make sure UK-based insurance firms do not provide cover for the payment of terrorist ransoms.
"To put this important issue into context, along with oil sales, taxation and extortion, the UN estimates that ransom payments raised up to £28million for ISIL in the last 12 months alone. A new offence will apply to ransom payments once the Bill is introduced."
There has been no suggestion UK-based insurance companies have actually engaged in reimbursing ransom payments that have been made to terrorist organisations.
As to incidents that may have prompted these particular changes, ABC's Europe Correspondent, Mary Gearin, told the ABC's Lateline program on Monday evening that, "What we have seen is that hostages from Spain and Italy and France have been released and it's thought that there have been more clandestine ways of making sure that those payments have been made.
"The theory there is that it's not doing any harm, that these people are obviously worth the money...But obviously the UK is wanting to send a signal…that that is not going to be something that ISIS can be relying upon."
According to May, the Bill will be introduced today.