New NIBA president reveals top priorities | Insurance Business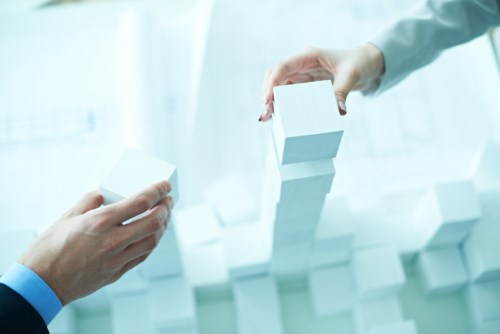 New National Insurance Brokers Association (
NIBA
) president Tim Wedlock, has revealed his top priorities for his time in the role.
Wedlock, who is also managing director of
Austbrokers
AEI Group, was named president last week, replacing Graham Stevens, of Edgewise Insurance Brokers, in the role.
Speaking to Insurance Business, Wedlock said that he will focus on three interrelated areas during his two-year stint as president: NIBA's purpose, education and advocacy in higher education.
Wedlock said that having the purpose of NIBA appreciated and respected by the wider broking community around Australia is a priority. Referencing the work of the industry body in lobbying on behalf of brokers, Wedlock noted that by comparison to other strands of the insurance industry, NIBA has been able to carve out a place for brokers.
Want the latest insurance industry news first? Sign up for our completely free newsletter service now.
"Without us, when it comes to lobbying, it can impact everybody," Wedlock said, stressing that some Government suggestions could have had "huge costs" for brokers.
"Given what the financial services industry has been going through, to be able to stand tall in Government and show them that insurance broking has been well regulated, that we do have a professional pathway, that we do have a structured education standard as a minimum, that we do have our code of conduct, has allowed us to be quarantined, if you like, therefore we can keep doing what we are doing professionally without further distraction – that is huge."
Wedlock hopes that NIBA will be able to continue to pick out education opportunities and, in turn, further its partnership with
ANZIIF
to continue to work in schools and universities to promote the value of a career in insurance.
For brokers not directly involved in NIBA, Wedlock said that working with the body offers a great way to give back to the industry and help further develop the broking fraternity.
"NIBA has only got a small staff and a lot of the demands are very hard to satisfy. The best way to get things done is by working as an insurance community," Wedlock continued.
Related stories:
NIBA announces new president, board changes
'Outstanding NIBA' benefitting brokers