New Payment Platform could impact brokers | Insurance Business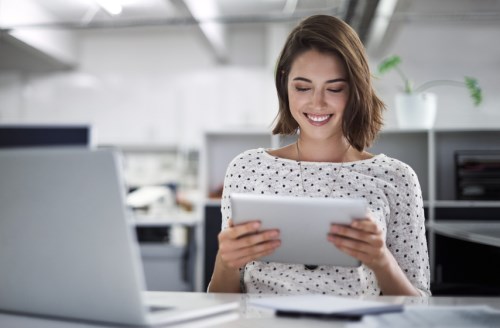 The New Payments Platform could have an impact on insurance brokers as consultancy firm
KPMG
has outlined the ten biggest emerging risks for the insurance industry.
In their
General Insurance Industry review 2016
, KPMG outlined the top ten emerging risks for the industry and Scott Guse, KPMG insurance partner, highlighted new payments and cyber insurance as the biggest risks to watch for brokers.
"The New Payments Platform could have an impact on the broker network," Guse said.
Set to be rolled out in October 2017, the NPP will allow for instantaneous transactions to be completed for transactions such as premium or claims payment. Guse noted that this rollout will impact the industry on a number of fronts as customers come to expect instant payments in other areas of their lives.
Guse stressed that a key challenge for the insurance industry will be to ensure that their systems are up-to-date as the roll out nears as businesses will also be able to benefit from efficiency savings on reconciliation.
"Experience in overseas markets that already have real time payments has shown that insurance was one of the first sectors to see significant change in customer expectations and behaviour," the KPMG report states.
"We expect to see similar outcomes in Australia."
Insurtech is another emerging risk to watch as Guse said Australian businesses need to invest more to keep their place in the value chain.
"Insurtech is front of mind for everyone and is the one that will be the most prominent emerging risk in the months ahead both in global and in terms of Australia," Guse continued.
"Australia does need to essentially pull up its socks a little bit and be more on the front foot like its big brothers in the financial services and banking sector."
As customer expectations continue to shift with the advent of new technologies, Guse stressed that the role of the broker will continue to evolve and will be key to ensuring the perception of the industry.
With the life insurance industry making headlines for all the wrong reasons over the last week, Guse noted that brokers will be key for the strength of the industry in the future.
"Most insurers only have one touch point a year if a customer doesn't make a claim, and then more than one if they make a claim which is not normally the most enjoyable touch point," Guse said.
"Brokers can play a critical role in client's serviceability and maintaining relationships and making sure expectations are met.
"The role of the broker is evolving in terms of being more of a full-service provider. As well as selling insurance they are advising on the best things to do with practices and policies to reduce risks and get insurance savings."
Related stories:
KPMG: 2016 insurance profits 'average at best'
An insurance career reinvention