New player set to enter key market | Insurance Business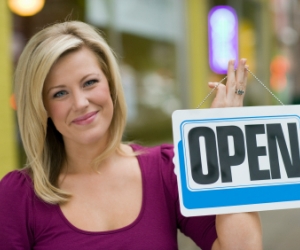 Two prominent Australian businessmen are reportedly set to team up and enter the insurance industry as they look to join an already competitive marketplace.
Tony Murdaca, a smash repair businessman, and Bob Jane, of the eponymous tyre marts, are set to join forces as they look to make their industry bow in the coming months.
The Sydney Morning Herald
reports that the two businessmen are looking to list Bob Jane Integrity Insurance in early December having bought a shell company on the ASX.
The new insurer will begin in motor and will offer commercial policies, the report continues, and will look to expand with the backing of a Chinese underwriter not currently in the Australian market.
Jane confirmed that the plans have been long in development and the company aims to offer a different option to consumers.
"We've been working on it for the past four years," Jane told Fairfax.
"We'll start slow, see how we go with the repairers, but this brand will be different.
"We want a different underwriter that's not in the current [mix of insurers in the Australian market], otherwise we won't be any different to anyone else."
Murdaca, who runs the International Vehicle Integrity Centre in Victoria, stressed that the new insurer will be a way for repair businesses to strengthen in a challenging market as other insurers squeeze the industry.
"We're trying to change the current situation with insurance companies and panel beaters," Murdaca said.
"We're inviting the smash repair industry to participate in the initial float, we'd like them to be part of the company. It's a new insurance brand ... built around the repair industry to better educate [smash repairers] how to repair cars with guarantees."