New report calls for changes to car insurance before autonomous cars launch | Insurance Business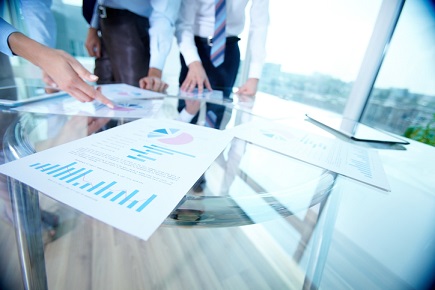 A new report has called for legislative action and changes to car insurance to prepare Australia for the inevitable arrival of autonomous vehicles.
The report, titled
"Transforming Mobility"
, was a joint initiative from auto insurer NRMA,
PricewaterhouseCoopers
(PwC), and Keolis Downer, which highlighted the need to update the nation's more than 50 federal and state laws, including those related to CTP insurance, before the widespread launch of self-driving cars.
"We know that autonomous and electric vehicles are coming to Australia soon and that the benefits to society are extensive, however... we have a way to go to position Australia's laws to be ready for this significant transformation," Tim Trumper, NRMA chairman-elect, told
Mozo.com.au
.
The report said that for computer-piloted cars to hit the road en masse, the absence of provisions for non-human drivers in federal and state laws should be addressed first. This includes significant changes to existing traffic laws regarding future fines and penalties, as the introduction of self-driving cars would shift the liability from human drivers to the registered operator of an autonomous vehicle.
While the report acknowledged the likelihood of a "significant reduction" to comprehensive insurance premiums, it also warned that changes to the current CTP insurance system should be made to ensure that drivers, passengers, and pedestrians would all be adequately protected in case of an accident caused by an autonomous vehicle,
mozo.com.au
reported.
With full automation expected to occur in Australia within the next 10 years, it has been suggested that the changes need to be implemented sooner rather than later.
"The changes that need to be made to our road rules and other traffic laws to allow an autonomous driving system to do the driving are straightforward and could be enacted next year," Owen Hayford, lead transport law partner at PwC Australia, told mozo.com.au. "However, changes to CTP insurance regimes to ensure that victims of accidents caused by driverless vehicles have equivalent access to timely compensation, and mechanisms to ensure that premiums for product liability cover are not paid for by vehicle owners, will require more thought."
Related stories:
Insurance group warns of grey areas with automated cars
Autonomous vehicles to rattle marine insurance sector