New underwriter announces tech partnership | Insurance Business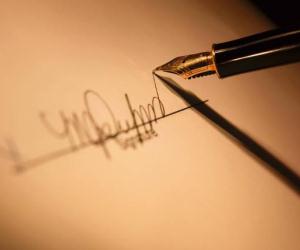 Technology firm XChanging has announced that it will partner with recently launched underwriter Emergence Insurance Group to help deliver their latest product.
The underwriter,
set up by Steadfast and Hollard Insurance in March of this year
, will use XChanging technology for its cyber insurance product in the Australian market.
The technology provided by XChanging will give brokers a quotation engine to quote and bind policies for the cyber event protection cover Emergence entered the Australian market with.
Troy Filipcevic, Emergence Insurance Group director, noted that the deal was made to match the growth aims of the company.
"We looked for an IT provider partner who could provide an end-to-end solution with the end user in mind," Filipcevic said.
"We needed a provider with a strong global footprint, who keeps pace with technological change and understands insurance, not just technology. We also needed a partner who could support our growth.
"Xchanging and Total Objects provided the solution and is now an integral part of our business."
Sales director for Xchanging Australia, Scott Wilford, said that the increasingly competitive insurance market have made broker relationships more important than ever.
"The insurance market is dynamic and fiercely competitive," Wilford said.
"In order to compete successfully, solutions which improve the experience of brokers and customers are imperative.
"Xchanging and Total Objects are pleased to work with Emergence to supply this solution. This is a significant success for Xchanging as it opens new territory for our technology.
Wilford stressed that the deal between the two parties will see XChanging bring its latest technology to Australia as they look to further develop their business in the local market.
"The strategic partnership we have established with Emergence has enabled Xchanging and Total Objects to launch its new and unique agency platform into the Australian market.
"We believe this will enable further penetration into the Australian and New Zealand insurance market place."