Newly merged broker reveals expansion plans | Insurance Business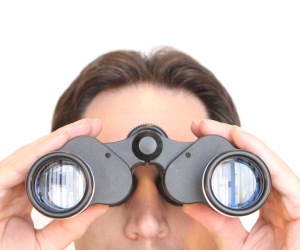 The newly-merged portfolios of Austbrokers ABS Bloodstock, E-Quine Insurance, and Howard Insurance have set their sights on building on their nationwide presence by targeting Victoria, South Australia and Western Australian.
The companies revealed they had merged earlier this week, forming HQ Insurance, a new market leader in the bloodstock insurance market with combined experience of more than 150 years. Pre-merger, the companies had clients all over Australia, with a large number in NSW and Queensland.
Jeff Howells, managing director of Austbrokers Sydney, told Insurance Business the combined firm is keen to build on its existing presence in particular states.
"We already have clients in Victoria, South Australia and Western Australia but we are keen to further grow our client base there."
Although the companies were successful in their own right prior to the merger, Howell said the deal would make it HQ Insurance a leader in bloodstock insurance in Australia, and a force to be reckoned with in the London market.
"It was a deal that is line with Austbrokers' strategy and that is to be a market leader in any of the specialisms we are in. Bloodstock insurance market is centred in London. So the fact that the three of us have come together, positions us very well to have a strong presence in the London market."
Wayne Aldridge, the founder and managing director of E-Quine Insurance Services said the "tripartite union will provide a springboard for HQ Insurance to capitalise on the respective strengths of the participants".
As a result of the deal, Aldridge will become MD of HQ Insurance; Linda Mitchell, operations manager; and Tony Stein and Ray Willis have been appointed authorised representatives.
Howells hinted at plans to recruit more staff in the future but he stressed this would be once portfolio consolidation is complete. He added that a more pressing priority was that the company retained existing staff.
"We were really focused on maintaining the key people that were there, and that people our clients know and trust are still in the business."