nib and Honeysuckle Health to operate buying group | Insurance Business Australia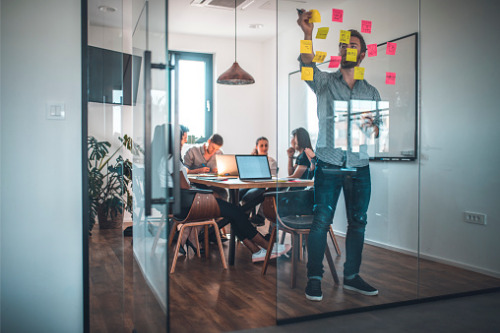 The Australian Competition and Consumer Commission (ACCC) has authorised health insurer nib and Honeysuckle Health to establish a health services buying group for other healthcare payers.
Currently, Australia has several health-focused buying groups, including the Australian Health Service Alliance (AHSA) and the Australian Regional Health Group.
In its final determination, the ACCC stated that the new buying group would likely benefit the public by providing greater choice for insurers and other healthcare payers, increasing competition between buying groups, and giving participants improved access to information that would assist them in developing and offering more competitive insurance products and services.
"The arrangement is likely to have a public benefit by increasing competition between health services buying groups. We expect this is likely to result in better service and pricing provided by buying groups to smaller private health insurers, who will then be in a better position to provide reduced premiums and improved services to consumers," said ACCC Commissioner Stephen Ridgeway.
"If the buying group expands to more of the smaller insurers, we consider that Honeysuckle Health's Broad Clinical Partners Program is likely to help reduce uncertainty for more consumers about out of pocket expenses for certain types of procedures. It is also likely to provide more consumers with greater access to medical procedures which attract no out of pocket expenses."
Read more: nib Group releases half-year results
Under the ACCC's final determination, Honeysuckle Health is allowed to form and operate a buying group for five years.
The authorisation also includes conditions limiting the size of the buying group, with the conditions applying to the activities of the buying group, for example, collectively negotiating and managing contracts with healthcare providers.
Honeysuckle Health claimed that its health services buying group is different from other groups due to its focus on value-based care and data science to inform decision-making.
"We believe that all Australians should have access to innovative and outcome-based care options. The best way to achieve this goal is to ensure we can offer our range of services to healthcare funders who wish to provide access for their members to these services," said Honeysuckle Health CEO Rhod McKensey.