nib extends support for bushfire-impacted members | Insurance Business Australia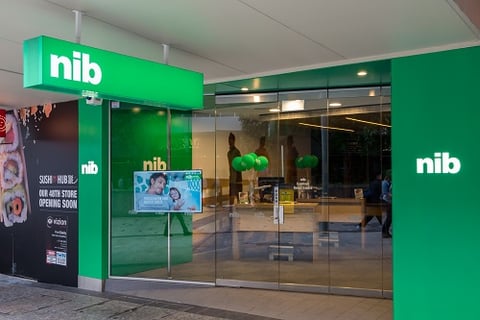 nib Group is offering a relief package to members impacted by the ongoing Australia fires, as a way to help them maintain their health and wellbeing during an extremely difficult time.
Eligible nib members living in bushfire-affected areas will be given the option to receive a three-month health insurance premium waiver covering 100% of their current premiums; or to suspend their policy for up to six months.
Read more: Insurers can absorb Australian bushfire claims – S&P Global
"The premium waiver allows eligible nib members to effectively be given free health insurance for them and their family members for three months," said Ed Close, nib Group executive Australian residents health insurance. "This will hopefully relieve some of the financial pressures our members may be facing so they can focus on rebuilding their lives."
Read more: Insurers urged to process and pay bushfire claims ASAP
nib's bushfire relief package also includes:
immediate medical and non-medical health support and policy assistance by contacting nibAssist on 1800 814 077, available 24/7;
a $100,000 donation from nib foundation to local communities to support long-term community rebuilding efforts; and
more than $15,000 raised by nib employees, which will be donated to the Australian Red Cross to support on-the-ground disaster recovery efforts.