Bushfires could blow $20-billion hole into Australia's economy | Insurance Business Australia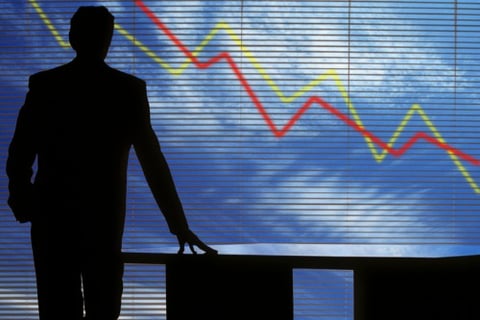 Australia's worsening bushfire crisis could blow a $20-billion hole into the nation's economy, potentially leading to a recession and threatening the fragile budget surplus.
Read more: Australia's bushfires – the story on the ground
The bushfire season has so far resulted in 8,985 insurance claims, with the Insurance Council of Australia putting the bushfire damage bill at $700 million.
Even before the blazes started in September, the Australian economy was already growing at a subdued annual pace of 1.7%, but now it could only turn worse as fires hit agricultural and tourism businesses.
AMP Capital's Shane Oliver said a 1% point drop in Australia's gross domestic product could wipe an estimated $20 billion from the economy, plus a further $20 billion from damages to "agriculture, property, livestock, factories, plantations, cars, all those sorts of things," Daily Mail Australia reported.
The AMP Capital chief economist said "there is a significant risk of recession" – a one-in-three chance – by the March quarter of this year. Australia last suffered recession in 1991.
The blazes could also send the government's promise of delivering the first surplus since 2007 up in fiscal flames.
Last month, the Treasury month reduced the projected budget surplus for this financial year from $7.1 billion to $5 billion. With the federal government announcing a $2 billion bushfire relief fund for its rebuilding efforts, the projected surplus would be reduced to $4.5 billion.
Should the bushfire damage bill climb to a higher level than anticipated, "there is a risk that $5 billion projected surplus… could turn into a deficit," Oliver told Daily Mail.
Treasurer Josh Frydenberg conceded the bushfires will have a major impact on the economy, but "as the prime minister has said, our focus is not on the surplus, our focus is on getting the support to the community in need," Daily Mail reported.