Insurers can absorb Australian bushfire claims – S&P Global | Insurance Business Australia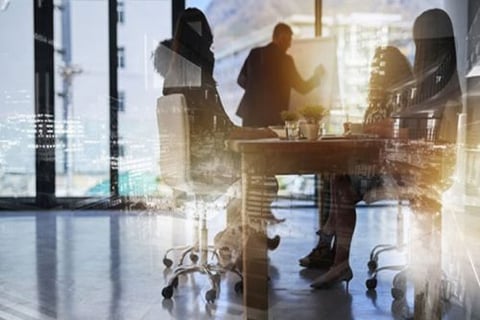 Insurers can absorb the "growing" and "somewhat uncertain" insurance claims due to the Australia fires within the current ratings, as their exposure remain "at a moderate level, and well covered by their natural peril allowances and extensive external reinsurance protection."
The statement was released by S&P Global Ratings in light of the series of bushfire events that occurred since early September, exacerbated by the recent extremes in drought and climate conditions. The report does not constitute a rating action.
"In our view, loss estimates are likely to be at the higher end of initial estimates," S&P Global said. "That's because we believe insurers will be sympathetic and pragmatic in their assessment of claims, given the magnitude of events and the heightened focus on governance and behavior in the banking and insurance sectors since the royal commission."
As of Jan. 03, the bushfire events resulted in more than 5,000 claims, amounting to $375 million – a figure that could easily double as the season continues, the Insurance Council of Australia (ICA) said.
Read more: Australia fires damage bill could top $600 million
"We see the bushfire claims, along with the recent hailstorm claims, as likely to exceed insurers' usual natural peril allowances, leading to some moderation in profitability," S&P Global said. "In addition, the events could also pressure premium rates in future as insurers are forced to pass on likely higher reinsurance costs. However, we note that major insurers have strong stop-loss and aggregate reinsurance programs to absorb losses at or around their natural peril allowances, as well as further extensive catastrophe reinsurance protection."