nib launches support package in response to COVID-19 | Insurance Business Australia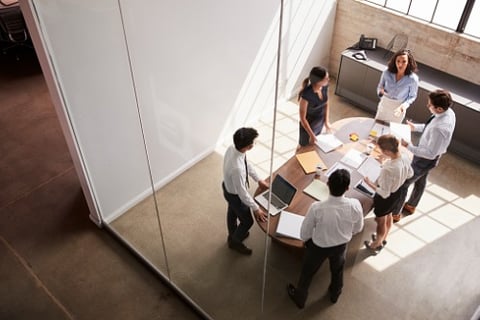 Private health insurer nib has announced a member and community support package to help Australians deal with health and economic challenges posed by the coronavirus (COVID-19) pandemic.
Read more: Coronavirus to have implications for Australian businesses and insurance
"Many of our members confront profound uncertainty and the threat or reality of unemployment," said Mark Fitzgibbon, nib managing director. "We are doing as much as we can to help them maintain their cover and more broadly, stay safe and healthy."
Fitzgibbon said that beyond supporting its members, nib is also "totally committed to having a role in ameliorating COVID-19 and are open minded to new initiatives and investments that could assist in containment and public health."
nib's support package includes:
expanded coverage for COVID-19-related chest, lung, kidney, and bladder, or other treatments across all levels of hospital cover at no additional cost until the crisis passes;
access to special premium relief for existing members who are experiencing financial hardship;
up to six months suspension of health insurance policy and premium payment while remaining covered for COVID-19-related treatment for financially impacted members;
24/7 access to nib's specialist health management and emergency assistance team, nibAssist for members in need of COVID-19 medical and non-medical health support;
access to information on their cover and COVID-19-related matters through nib's various channels, including nib.com.au;
a $1-million donation from nib foundation and nib to support charitable initiatives assisting the community during the pandemic;
exploring a range of clinical and community health initiatives to assist in the identification and treatment of those vulnerable or at risk to COVID-19; and
up to two weeks paid special discretionary leave for all nib Group employees who are impacted by COVID-19.
The nib support package will be available for existing nib members (as at 26 March 2020) to access for initially a three-month period, with this to be reviewed prior June 30.
Anticipated savings from the deferral of elective surgery will be considered when they materialise and later this year as part of the next round of premium pricing approval, Fitzgibbon added.