NIBA 2013: Major push to 'rebuild trust' in insurance industry unveiled | Insurance Business Australia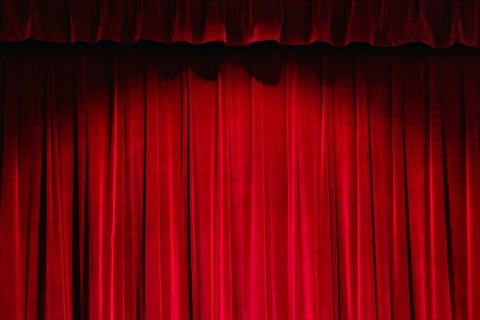 Delegates at the NIBA conference have been given a sneak preview of the Insurance Council of Australia's long-anticipated community awareness project.
The new Understand Insurance website is set to be launched at the end of November, against the background of a major PR campaign encompassing traditional and social media.
"This is not a hard sell – this is not a 'you must have insurance, you must buy' [project]. This is about taking consumers by the hand, whether it's a household or a small-to-medium enterprise, and helping them make decisions about their own requirements," said ICA spokesperson Campbell Fuller.
Information about the value of brokers will be embedded throughout the website, as well as in a separate section.
"At every single stage, we reinforce the value of brokers. We go into great detail about the benefits of using a broker for small businesses and consumers with multiple insurance needs.
"We're not trying to steer consumers – or small businesses, for that matter – towards going direct or going to brokers."
Fuller added that he hoped insurance brokers would see Understand Insurance as another tool in their armoury when dealing with clients.
"Brokers have similar issues to that of the broader market, particularly around explaining insurance to customers," said Fuller. "Understand Insurance is intended to help brokers better explain insurance and the role brokers play."
He stressed that the site was only 'a starting point'.
"We'll continue to upgrade and improve the information: we want this to be a true community resource. The response we've had from community groups has been 'full and frank' – and overwhelmingly positive."
The core website is certainly impressive, even in its current unfinished form. It is designed to be extremely consumer-friendly, with a responsive design and even an animal mascot called Ollie the Owl to signpost key information. ICA has filmed a number of video testimonials about insurance – both positive and negative – as well as including rollover 'plain english' definitions for industry jargon. Fuller admitted that not all of the proposed definitions had made it through the ICA legal team, however.
"Unfortunately, my description of an actuary as someone who would rather make love to their calculator than their wife is unlikely to make it through," he joked.