NIBA launches updated broker site | Insurance Business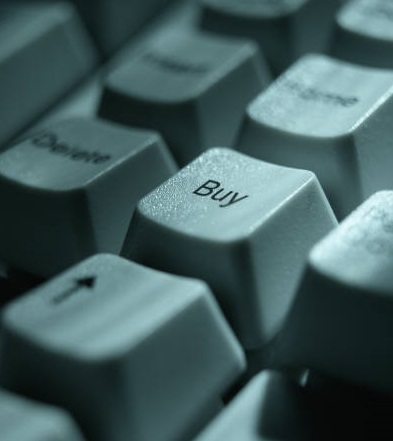 NIBA has revealed a major update to its NeedABroker website as it looks to help match consumers with their perfect broker.
The revamped site is designed to help small businesses and householders to get the best insurance advice possible by directing customers to brokers in their area or with the specific expertise they need.
NIBA CEO,
Dallas Booth
, stressed that the site will be an important tool for everyday consumers to find brokers as it looks to build on the small business sector which forms the backbone of many brokerages.
"Business people are not the only ones who can benefit from professional advice about insurance. Domestic insurance, particularly policies such as flood insurance and residential strata insurance, is becoming more complex," Booth said.
"The website now provides more information about which brokers deal with personal lines of insurance so consumers can make more informed decisions about what cover is most suitable for them."
Booth noted that brokers offer key expertise to the market and the revamped site should help spread the word about the good work brokers can provide.
"Brokers know what's available in the market and are qualified to give professional advice tailored to a policyholder's business or personal needs, including the appropriate level of cover. They are experts on the terms and conditions of various insurance policies available in the market.
"Their role is to get the best deal for the policyholder. They do not charge for providing this service, but receive payment from the insurer. Under their Code of Practice, insurance brokers are required to work in the best interests of the client," Booth continued.
To access the new website, click
here
.