NIBA reveals SA/NT award-winners | Insurance Business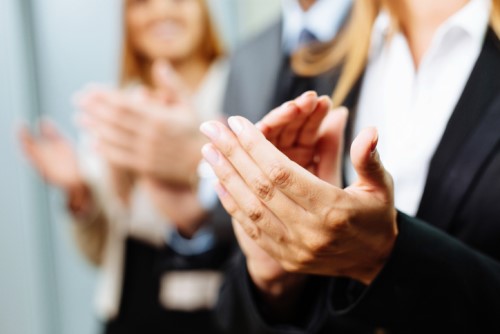 The National Insurance Brokers Association has revealed the winners of two South Australia/Northern Territories awards, which both recognise excellence in the broking profession.
Joanne Tutton, a senior account executive at Gallagher's Darwin branch, claimed the Broker of the Year Award at a gala lunch in Adelaide earlier today.
Sponsored by QBE, the Broker of the Year award is given to an individual broker who is deemed an inspirational role model for the broking community and has demonstrated excellence in broking practice as well as client advocacy.
Sarah Lyons, Gallagher's chief executive, congratulated Tutton on the win and said her professionalism was a testament to the firm.
"This award recognises excellence in broking, client advocacy and community engagement – all of which are embodied by Joanne and aligned with Gallagher's company values," said Lyons.
The second award, this time for Young Broker of the Year, is sponsored by Vero and recognises the broking industry's rising stars under the age of 35.
This year, the accolade went to Daniel Webber, who has been a director at Webber Insurances Services since 2014.
NIBA CEO Dallas Booth also congratulated both winners, who will now go on to compete for national recognition and said they'd been up against some stiff competition for this year's awards.
"We wish Joanne and Daniel the best of luck in the national awards, and we congratulate all the finalists who exemplify the highest standards of professionalism and competence in the broking industry."
The national Stephen Ball Memorial Award for Broker of the Year and Warren Tickle Memorial Award for Young Professional Broker of the Year will be chosen from five state winners and announced at NIBA's national Convention in Hobart on Tuesday 4 September.