Niche insurance company signs deal with major US safety firm | Insurance Business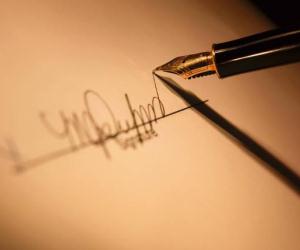 Surf Travel Insurance (STI) has signed a deal with US MobileTREC Technologies in an exclusive partnership to assist surfers travelling across the globe, it has been announced.
The deal gives STI customers access to the Allies Pro mobile app which can connect injured parties to an emergency help centre 24 hours a day and can be used across the globe.
Using what is known as 'active safety,' the app can lead to quicker and safer evacuations, more detailed medical care and a personalised care service for each user.
Managing director of STI, Greg Hayes, sees the deal and exclusive rights to the Allies Pro app as a key step in furthering STI's growing profile within their niche brand.
"To continue to be the leader in surf travel insurance amongst the insurance industry giants, STI has had to be innovative and able to adapt to new technologies quickly. By empowering the traveller with personal 'active safety' plus the ability to integrate with emergency assistance providers will be essential to increase our market position and drive our future growth."
MobileTREC Technologies use similar apps in the United States with The White House Disaster Response Technology Initiative, the Federal Environmental Management Agency (FEMA) and the National Oceanic and Atmospheric Administration.
The technology provides first responders with vital information such as GPS location, medical data, embassy information and email and text messaging capabilities.
"For example if a surfer was to hit his head on a remote reef and require serious medical treatment, with a push of a button they make contact with the emergency call centre where the correct procedure will be activated.
"Their trained staff can view and examine in real time and even advise overseas doctors or arrange transfers to the appropriate hospital as well as initiate medical EVAC back to Australia if required.
"This is terrific development in improving the safety of our customers."
STI will re-launch their website in early 2015 and all surf travel policies will include access to this safety platform.