Niche insurer Ansvar boosts technical training | Insurance Business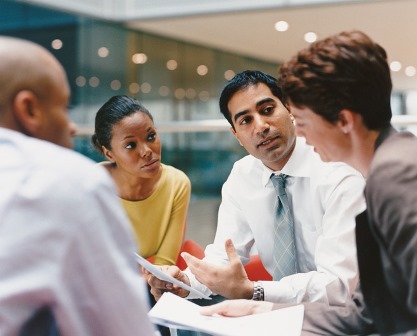 Ansvar
has announced that its risk solution staff has undergone technical training in thermographics to help clients pre-empt electrical faults.
Thermographic technology provides a visual heat pattern which allows risk advisers to see behind an electric board and help spot electrical faults which could cause fire.
Diana Borgmeyer, head of risk solutions at Ansvar, said that by using thermographic technology the insurer will be able to help its clients across the care, community, education, faith and heritage sectors.
"The purpose of prevention is often perceived to be about saving the insurer money," Borgmeyer said. "However, Ansvar's investment in thermographic technology is not just a consequence of face value preventative elements.
"Ansvar's intention is to use the thermographic technology to assist our customers in realising their overall objective: which for the care, community, education, and faith sectors involves caring for and protecting their communities."
Thermographic cameras present an infrared image of electrical boards which allows for rapid assessment of key risk areas in a bid to prevent fire and Ansvar have said that the entire risk solutions team will receive the training.
As Ansvar deals with integral community programs, the new technology will be able to assist clients before disaster strikes as Borgmeyer stressed that training offers a key value-add for clients.
"It's not just about having toys – we are looking for opportunities and the incorporation of the latest technology in the right places to best service our customers and provide them with the value of care and service they have come to expect from Ansvar," Borgmeyer continued.