No-fault insurance scheme in surplus | Insurance Business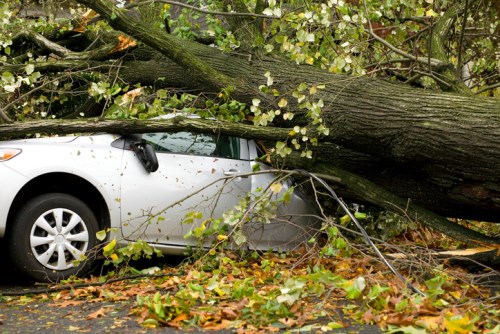 The Western Australian government's no-fault third-party insurance scheme has been collecting more money than needed based on figures for the first six months.
On July 01 last year, the Barnett
Government
expanded the existing Compulsory Third Party Insurance to include cover for people catastrophically injured in accidents where no party is deemed to be at fault, for an additional cost of $99 per vehicle in the first year.
Since then, the scheme has received 28 claims, half of which the Insurance Commission of WA said would have missed out on cover had they sustained their injuries last year, a report in
Perth Now
said.
The $99 increase was calculated from an average of 92 people who suffer catastrophic injuries on WA roads each year, of which 44 weren't covered because no fault could be assigned, the state government said prior to the scheme's launch.
Mike Nahan, WA treasurer, stood by the calculation, despite receiving a lower-than-anticipated number of claims coinciding with the worst toll on WA roads in six years.
"Insurance principles are being followed to ensure revenue is sufficient to meet the cost of lifetime care for every West Australian who suffers catastrophic injuries in a car accident," he said in the report. "It is expected the number of people impacted will vary from year to year but the annual average is estimated at 44 people (where no fault is apportioned) each year."
Stephen Moir, Motor Trade Association WA chief executive, is concerned surplus funds might be diverted in the years ahead.
"As the figures from the Commission show, demand for compensation falls well short of the available funds and we will see over the coming years a very large surplus of funds developing which will be irresistible to politicians wanting to close the (budget) deficit," he explained.
Nahan denied the funds can be diverted to other purposes, saying: "Premium revenue retained in the catastrophic fund is not directed into consolidated revenue and cannot be used for any other purpose,"
Perth Now
reported
.
Related stories:
CTP changes could see drivers require income protections insurance
CTP car insurance premiums could skyrocket in SA
Industry welcomes CTP insurance reforms