Nominate now to take your place among the best in insurance | Insurance Business Australia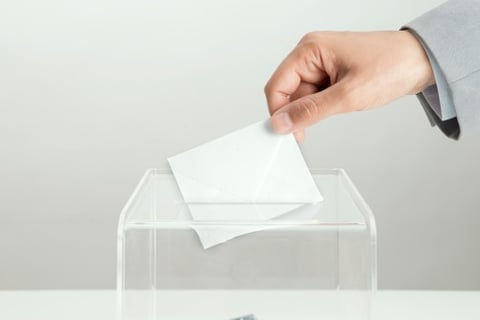 If you're looking for the recognition you deserve as one of the nation's top performing insurance professionals, teams and organisations, you need to make your voice heard in the Insurance Business Australia Awards.
Winning big at this event is the best way to guarantee sector-wide recognition – it's a true acknowledgement that the winners are working at the very top of their game.
Among the categories are prestigious awards like Young Gun of the Year, International Brokerage of the Year and Specialist Brokerage of the Year.
"I was absolutely delighted to be named as the Authorised Representative Broker of the Year in the 2019 Australian Insurance Business Awards," said Lisa Carter, director, Clear Insurance. "I would encourage advisers to participate in the award in the future to promote and encourage the continued professionalism and excellence of our industry." 
Nominate here. Entries close Friday, December 13.
For full information visit: http://www.ibawards.com.au/index.php