Non-compliant coating sends residents' insurance costs through the roof | Insurance Business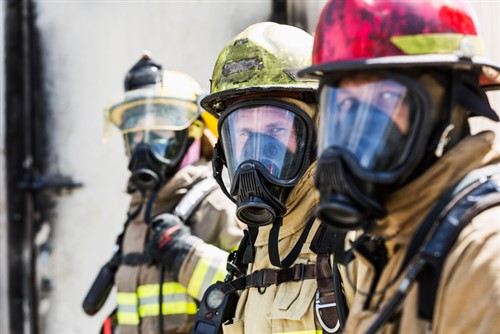 Fire investigators have found that it was a faulty air-conditioning unit that sparked the fire at a Brunswick apartment complex in March. But it was their other finding that's now causing residents headache.
The property had been installed with combustible cladding unsuitable for tall buildings – and for the already-stressed Brunswick apartment residents, this has caused their insurance premiums to more than quadruple.
"We're thankful for [the insurance] but it's a bit scary how much they want," 42-year-old Allister Hill, chairman of an owners' corporation, told
ABC News
.
Neighbor Andy White expressed his concern about the insurance hike.
"The cost of living's so high these days as it is," he said. "To have your insurance go through the roof as well… what do you choose — the food on your table or your insurance?"
Legal action has already been filed against the builder, Hickory Group, and the case is now before the Victorian Civil and Administrative Tribunal. But for now, the residents at the Brunswick apartments seek government intervention.
"There's been such a boom of apartments in the last 10 years and I think a level of under-regulation," Hill told
ABC
. "[The government] have a lot of responsibility because they've made decisions along the way that's led us to where we are."
Moreland City Council announced on Friday that they had ordered immediate safety works on the building, the report said.
Related stories:
CHU starts shakeout in the high-rise sector
IAG warns of the dangers of non-conforming building products
Dodgy building products could cause higher premiums, non-coverage - ICA