North Queensland premiums reasonable, government actuary finds | Insurance Business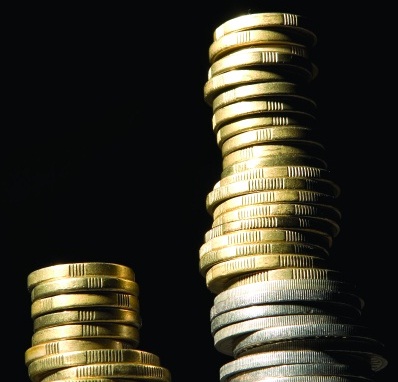 A report by the Australian
Government
Actuary has found that strata title insurance premiums in North Queensland are not unreasonably high.
Actuary Peter Martin's
Second Report on Strata Title Insurance Price Rises
in North Queensland concluded that premiums in North Queensland were considerably higher than the average premium rate in other east coast centres but this reflected the much higher risk and the volatile claims experience in the region compared with other Australian markets.
He said that many insurers operating in North Queensland did not seem "particularly anxious to protect or grow market share […] and are less inclined to actively compete for business on price".
Martin added: "Despite the absence of competitive pricing pressures in NQ, my judgement is that prevailing rates in NQ are likely to be reasonably profitable in expectation, rather than highly profitable in expectation."
NIBA CEO
Dallas Booth
said the report provided an independent and considered assessment of the issues in the North Queensland strata market.
"The concern expressed by property owners at the increase in premiums is quite understandable, but some of the suggestions put forward to intervene in the market to force prices down will not work.
"In the end an effective insurance market has to be based on pricing risk and the actuary's report acknowledges this. Importantly the report did not find any evidence of price gouging."
Booth said while the report identified under-pricing in previous years it acknowledged North Queensland was a difficult market to price with volatility in claims experience directly related to weather events.
"The report concludes on a positive note -- that current market conditions are more likely to attract new players. In fact, this has occurred, with the announcement this week of the entry of an underwriting agency offering cover underwritten by Lloyds of London.
"However, this will continue to be a difficult market, hence the importance of property owners and strata groups getting expert advice from a broker about the most cost effective cover available," Booth said.
The
Insurance Council of Australia
welcomed the report, which it said showed the market is operating efficiently and intervention cannot be justified.
ICA CEO Rob Whelan said: "The Australian Government Actuary conducted a thorough and independent investigation using claims data going back to 2005-6. The report provides the facts about strata pricing in east coast and northern Australian insurance markets, and explains the complex pricing factors in play in the volatile North Queensland market.
"It concludes that insurers are not gouging – they are providing appropriate risk-priced products after a period of underpricing that reflects North Queensland's high exposure to cyclones compared with other markets."
The ICA said government should focus on mitigation measures, developing appropriate planning and development controls and supporting consumers through education and hazard data.
Read the report here.