NRMA Insurance reveals Sydney suburbs worst hit by storms | Insurance Business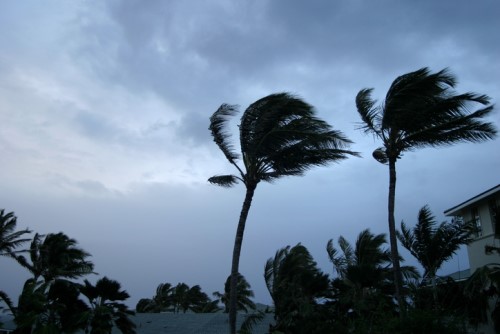 NRMA Insurance is urging Australians to gear up for this year's storm season as it revealed the Sydney areas worst hit by damaging weather events based on its 2016-17 claims data.
Figures from the
Insurance Council of Australia
(ICA) showed that NSW accounted for 15,000 claims, worth a total of $39m, with most of the claims coming from northern Sydney, Illawarra, the northern beaches, northwest Sydney, and the Hunter region.
Search and compare insurance product listings against Natural Disaster from specialty market providers here
NRMA claims data showed that Kellyville was the Sydney suburb worst affected by the storms, followed by St Ives, Rouse Hill, Wahroonga, Turramurra, Beaumont Hills, Castle Hill, Pymble, Glenhaven, and Hornsby, The Daily Telegraph reported.
The data also revealed that storm damage is the leading cause of home insurance claims in the state, with 52% of all home claims lodged in the last financial year due to storm damage. NSW was particularly impacted by the storms that hit in February and March; 80% and 72% of all home claims in those months, respectively, were storm-related.
Despite the damage consistently caused by storms in NSW, it appears that many residents still haven't learned their lesson. NRMA data showed that less than one in 10 (9%) of NSW residents believe that storms pose the biggest threat to their property, while 46% of residents were not disaster-ready, the report said.
"It's concerning that NSW residents underestimate the impact of storms," said Ramana James, head of shared value for NRMA Insurance. "Together with the NSW SES [State Emergency Service], we're urging everyone to take the time now to prepare your home, business, and community for severe storms. Despite NSW experiencing its driest September on record, October marks the start of storm season and we have already seen severe storms strike many parts of the state. Severe weather can strike at any time and preparation is key to limiting damage. Little acts like trimming branches, clearing your gutters, and securing loose items in your garden or balcony can make a big difference when severe weather strikes."
Related stories:
NRMA Insurance reveals hardest working small businesses
NRMA Business Insurance unveils new partnership