NSW calls for mandatory health insurance for tourists | Insurance Business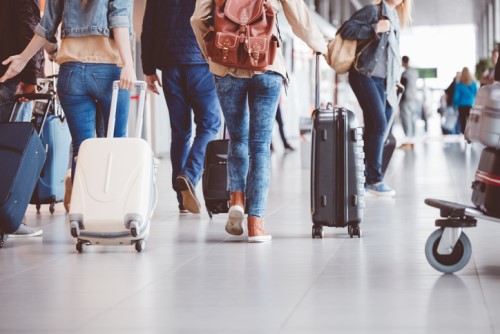 Under a new proposal put forward by NSW, all tourists visiting Australia could be compelled to take out private health insurance – sparking concerns of an "explosion" of junk policies and less tourists wanting to travel Down Under.
NSW Health Minister Brad Hazzard is backing the plan that requires tourists on temporary visas to get private insurance, extending conditions that already apply to foreign students and some working visa holders.
In a statement, Hazzard noted that "every time an uninsured visitor does not pay for their treatment in one of our public hospitals, taxpayers foot the bill," AAP reported.
Every year, uninsured visitors account for roughly $30 million in unpaid medical expenses in NSW.
But Margy Osmond, Tourism and Transport Forum chief executive, did not see the need for the requirement as the government is already getting a considerable "slice of the action" from existing taxes.
"Given the size of the tourism industry and the contribution it makes, and the relatively small number of people being caught up in the process... I think we're already making a very substantial contribution," Osmond told the news agency. "Any additional tax dissuades people from visiting Australia."
Another concern raised was the potential "explosion" of essentially "worthless" junk travel health insurance policies.
"This will result in both the tourist and the NSW taxpayer being ripped off," said Walt Secord, NSW Labor spokesman, in a statement.