NSW Government announces HBCF overhaul | Insurance Business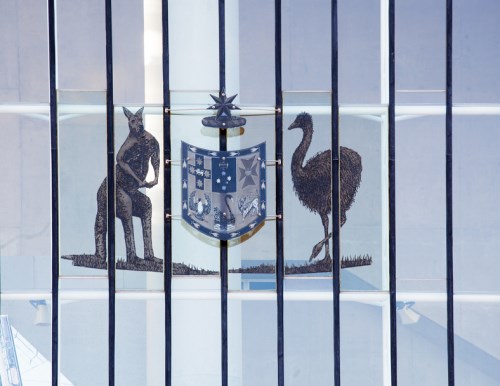 The New South Wales state
Government
has announced an overhaul of the Home Building Compensation Fund (HBCF) of insurance, with broker commissions set to be phased out as private insurers enter the market.
HBCF is a mandatory insurance product which builders are required to take out for residential building work over $20,000. The changes announced will see insurers able to offer split cover for defects and non-completion, with homeowners entitled to $340,000 of cover for each product.
In a bid to improve the efficiency of the scheme, the Government announced it will phase out broker commissions, which will eliminate 15% of the current cost of the policy.
Senior underwriter at AOBIS, Stacey Newham, said that from the perspective of owner-builders, brokers deserve their commission.
"On the owner-builder side, we believe that brokers do deserve a commission because there is a lot of track work to do prior to issuing a warranty on an owner-built home," Newham told
Insurance Business
.
Newham said that insurers looking to enter the market could be in for high demand as the product has seen increased interest over the past several years.
Other changes announced will see risk-based pricing introduced so premiums reflect a builders' individual risk while premium increases will come into force in early 2017 to ensure the sustainability of the scheme.
Victor Dominello, minister for innovation and better regulation, said that the current scheme is in significant deficit and reforms are needed.
"This insurance provides a safety net for homeowners in the event a builder cannot complete residential building work or fix defects, due to insolvency, death, disappearance or licence suspension," Dominello said.
"We are committed to enhancing consumer protection, improving home building standards and reducing the risk of insolvencies through private sector competition and innovation."
Related stories:
AOBIS launches 'game-changing' product
Policyholders told to recalculate contents insurance to avoid price pain