NSW Police bust alleged green slip fraud syndicate | Insurance Business Australia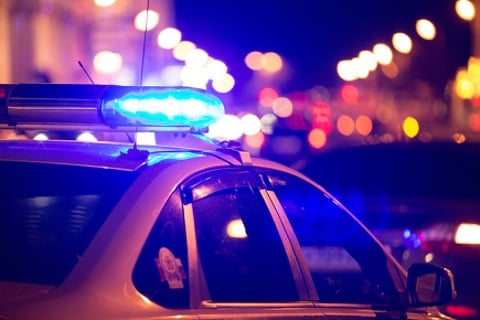 A Sydney-based crime syndicate which allegedly made millions of dollars in fraudulent green slip claims has been busted by New South Wales Police.
On Wednesday, detectives from the Fraud Squad arrested a solicitor at Auburn and two healthcare professionals, according to
ABC News
. The solicitor is accused of advising the syndicate and helping them to submit dodgy Compulsory Third Party (CTP) insurance claims. He has been charged with five counts of fraud and directing the activities of a criminal group.
The two healthcare professionals, aged 30 and 31, work at a physiotherapy business which has two clinics, at Auburn and Bankstown. They are due to stand accused of creating fraudulent medical invoices which were used to support fraudulent green slip claims worth more than $1 million.
Search and compare product listings for CTP Insurance from specialty market providers here
"It's [the alleged syndicate] very sophisticated, very well organised and in the upper echelons of organised crime," said Detective Superintendent Arthur Katsogiannis. "Not only do you have legal professionals, allied health professionals, you've got the key organisers of that group and then you've got the participants who have been used to stage fake motor vehicle accidents, fake injuries and then receive the requisite legal advice from those professionals as to how to get around the system.
"This particular fraudulent activity is costing the taxpayers of NSW hundreds of millions of dollars each year — that affects you and me and every member of the community."
The Fraud Squad began investigating the so-called syndicate when it set up Strike Force Ravens in August 2016. Since then, 16 people have been arrested and more than 120 charges have been laid, relating to a combined fraud of more than $11 million.
"They know we mean business and we've shown that we mean business ... and that's put a dent into that particular syndicate," said Katsogiannis.
Related stories:
'Shocking rising crime wave' costing Victorians
Alleged CTP fraudster charged